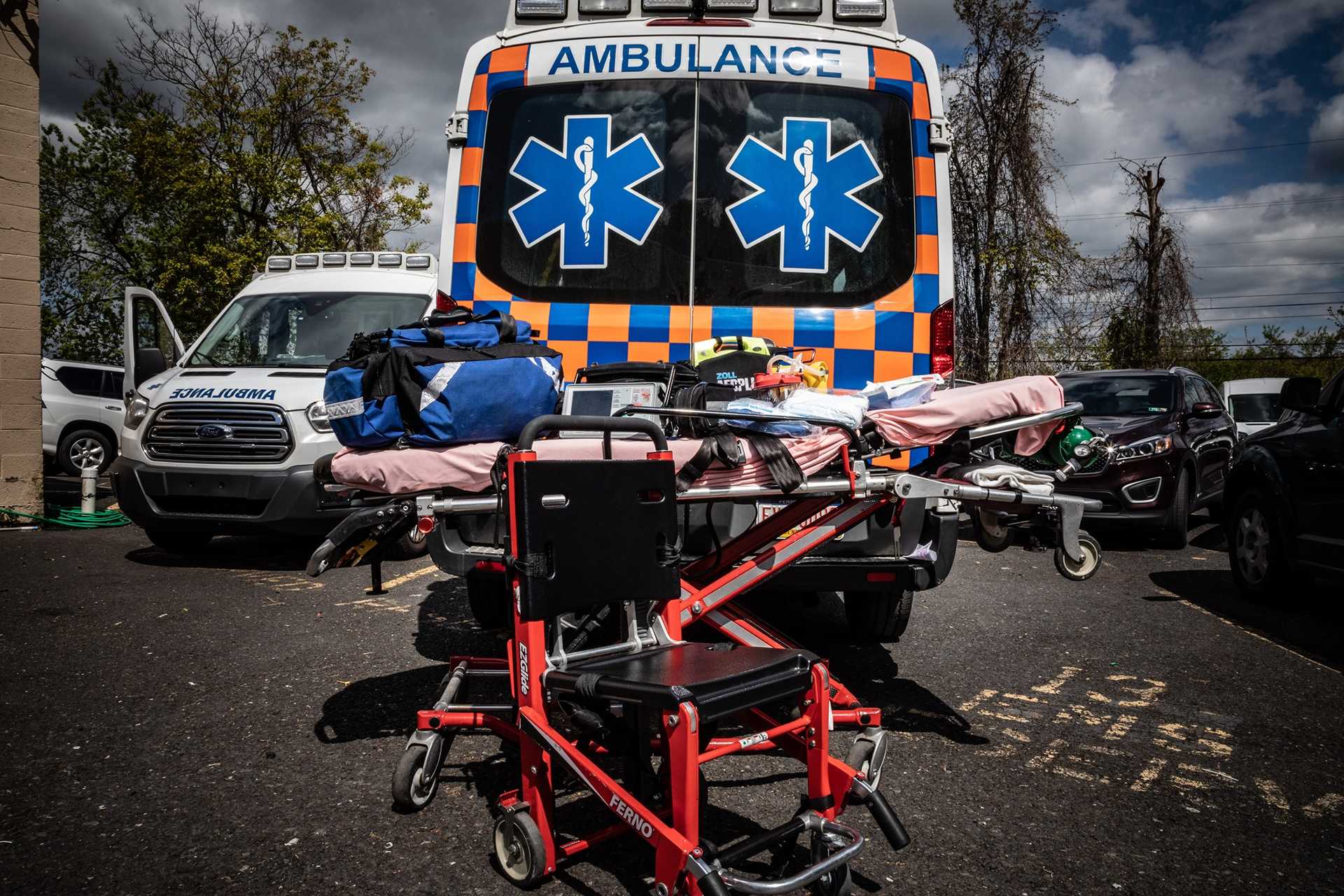 We are big enough to make a difference, but small enough to care.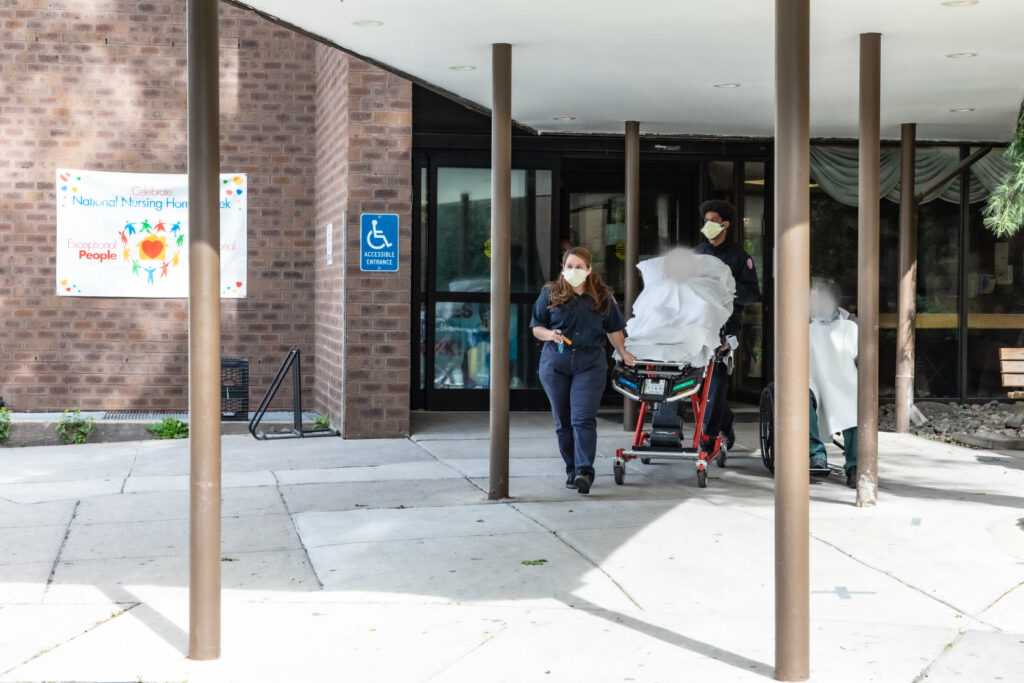 No call is ever the same.
No emergency is ever alike.
I'm proud to mentor newcomers and observe how they develop into professional EMTs.

Brophy
My favorite part about working here is the flexibility in hours and availability of overtime. Not to mention the quality of EMTs to assist.

Cullen
Everyone here is part of a team. Bringing my skills, I am proud to make a difference.

Daniel
I like driving around and getting to help out people.

Pittman
Quality service & compassionate care is just a few words to describe our experience! If you're looking for honest & trustworthy care this service is 10 steps above the rest 😉 Thanks for everything!!!!
Awesome!! Couldn't ask for better people! Professional but friendly!
Quality, great people, friendly, compassionate. We had a tough situation, they were great. Highly recommend.
They transported my mother to the hospital last night and provided top notch service.

Kevin Wilson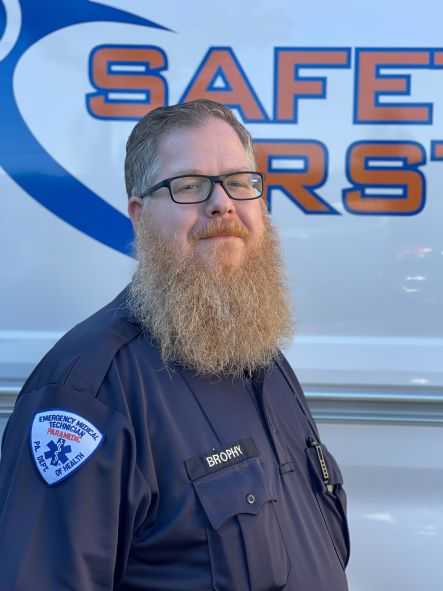 Who We Are
Safety First Ambulance is a private ambulance service that provides the greater Philadelphia area with all modes of emergent and non-emergent medical transport.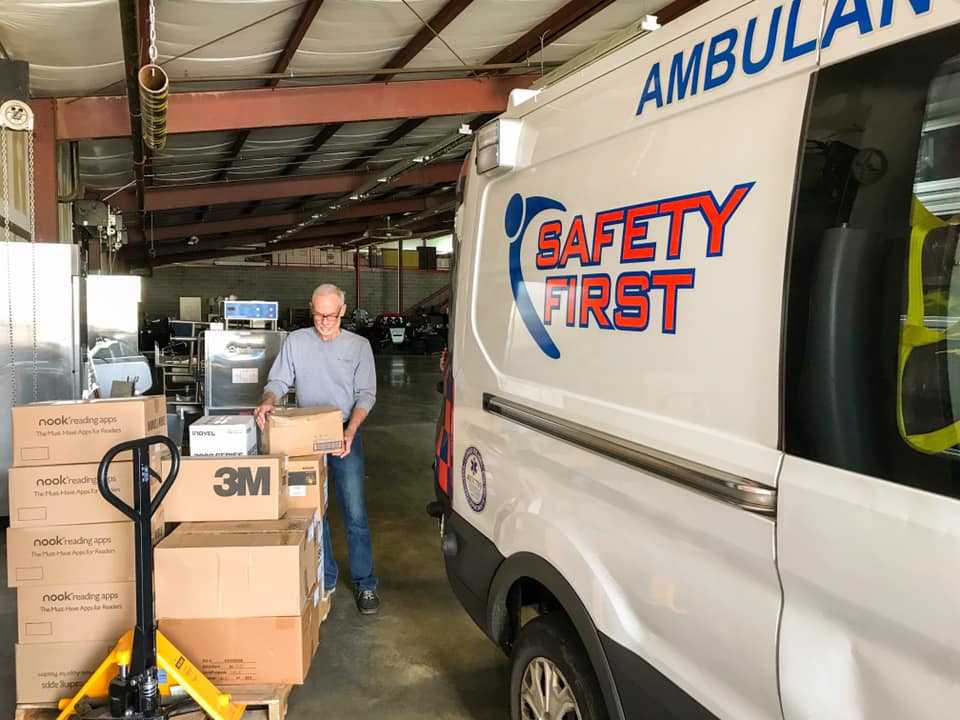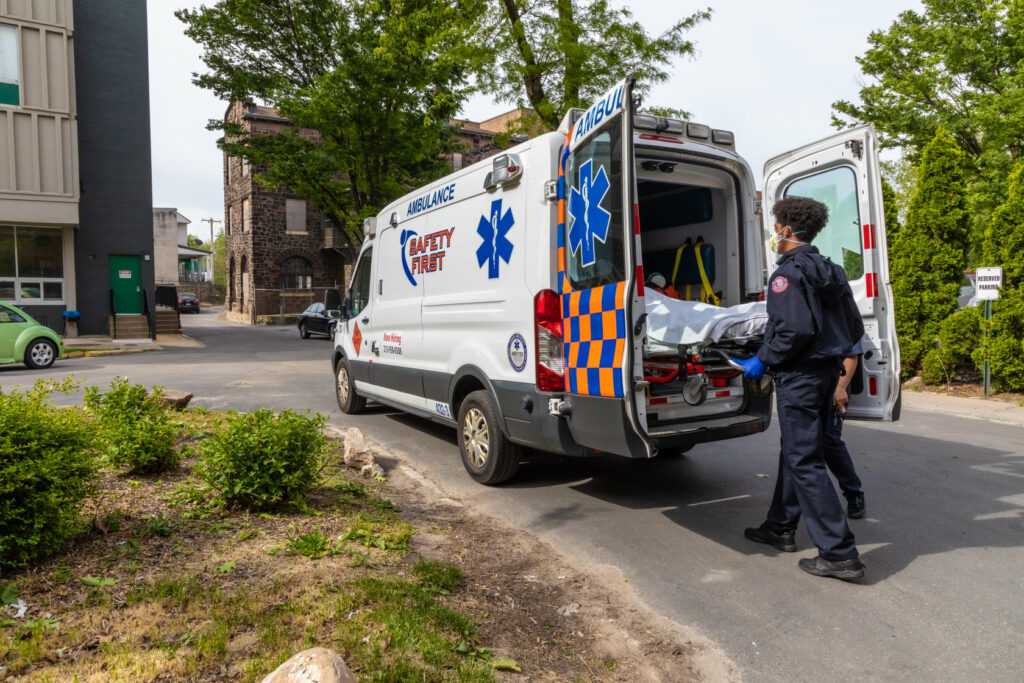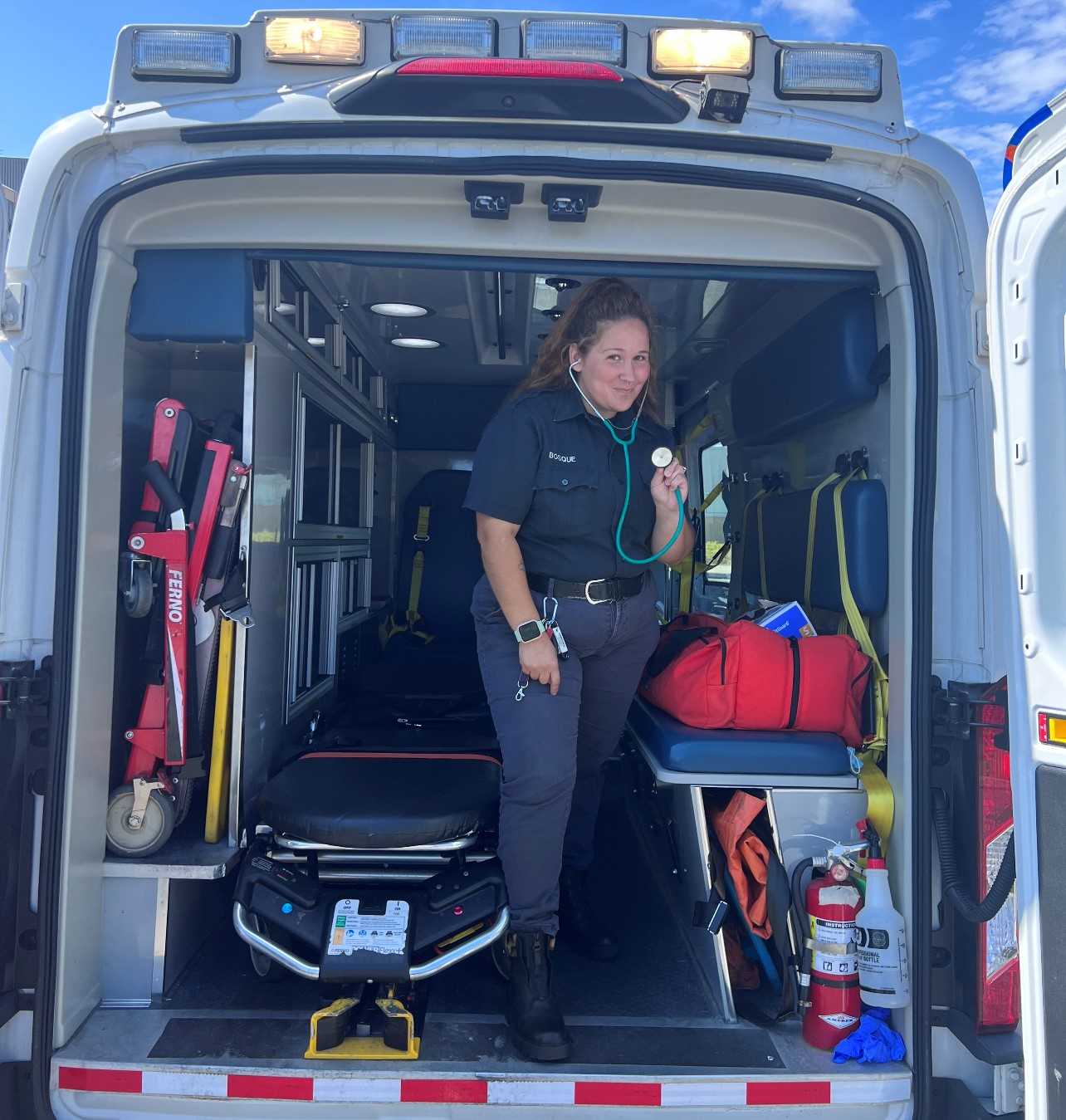 1/3
Smiles that will brighten up your day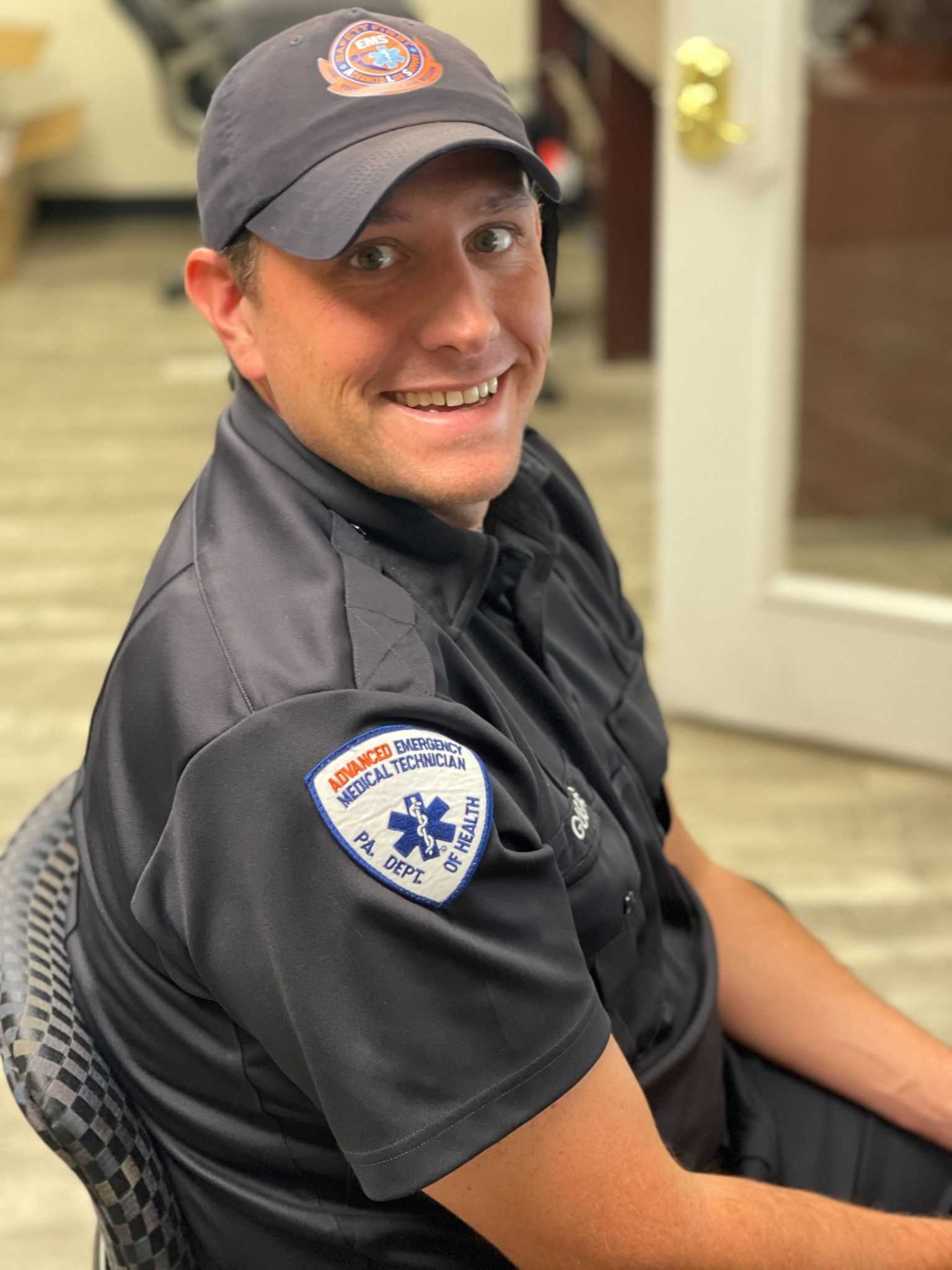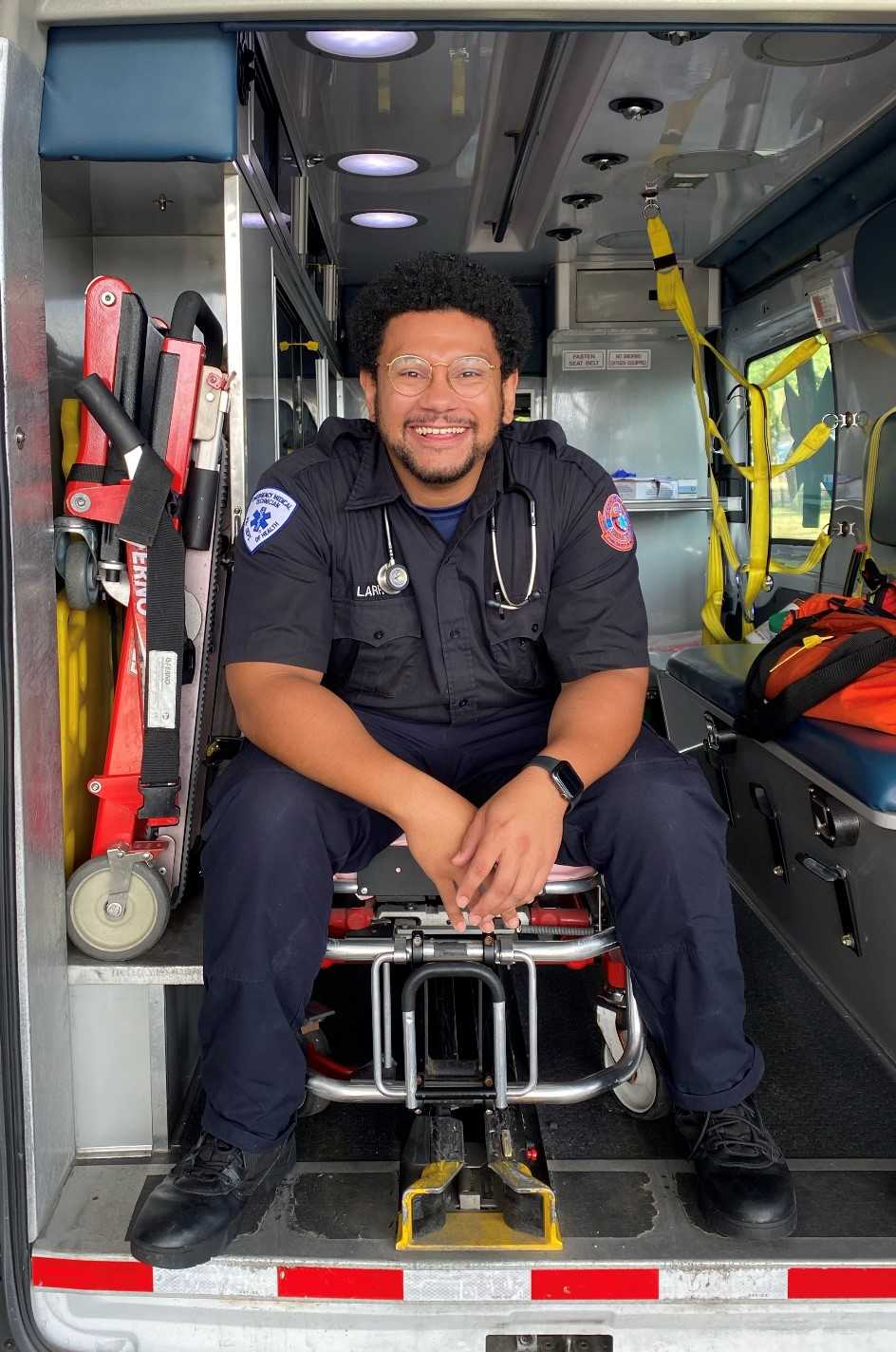 EMS Providers, you can count on!