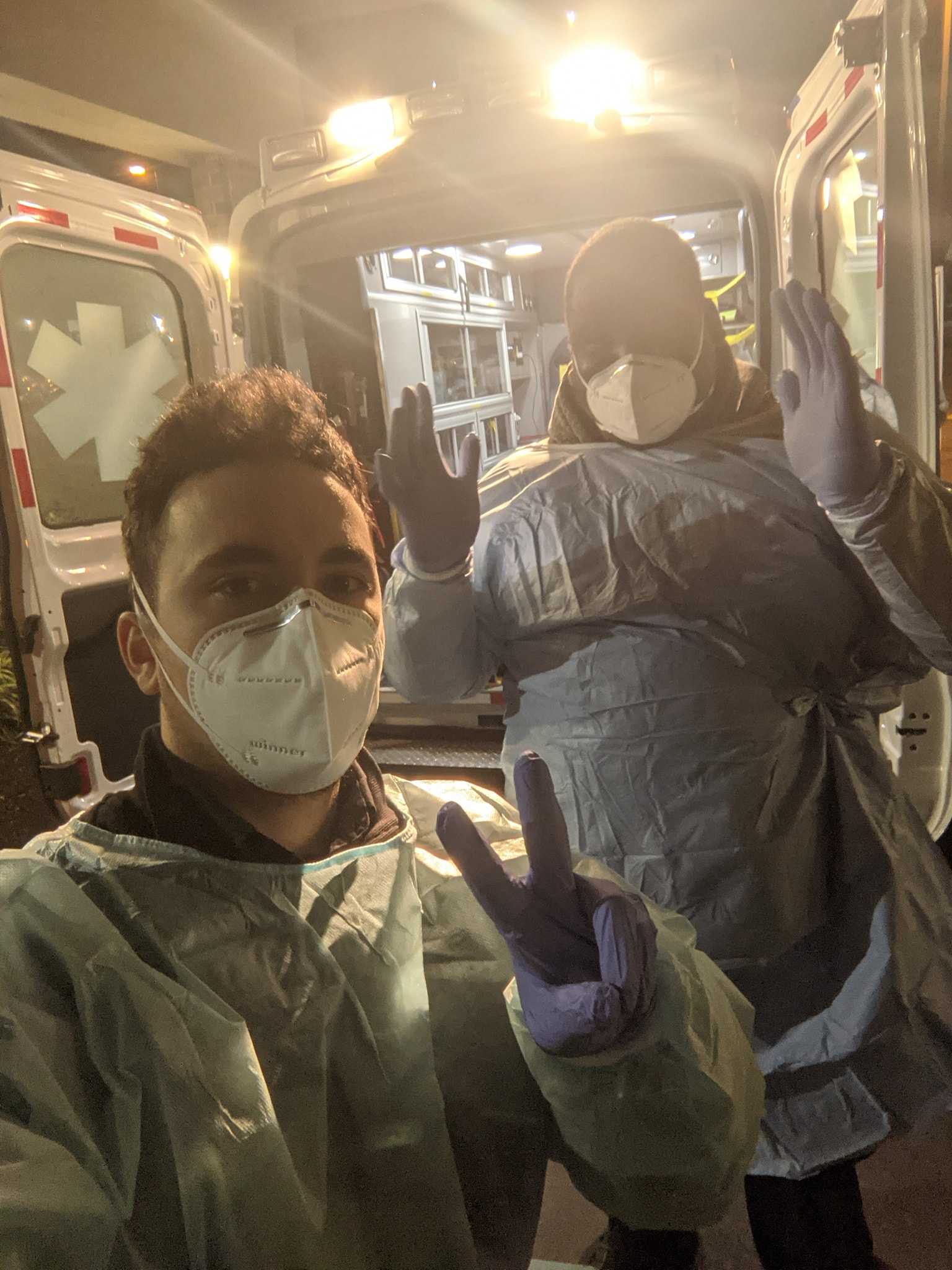 Professional Development
April 11, 2021
We greatly value the professional development of our staff and provide them with training, skill-building, and continuing education in order to advance their skill sets and become the best EMS professionals they can be.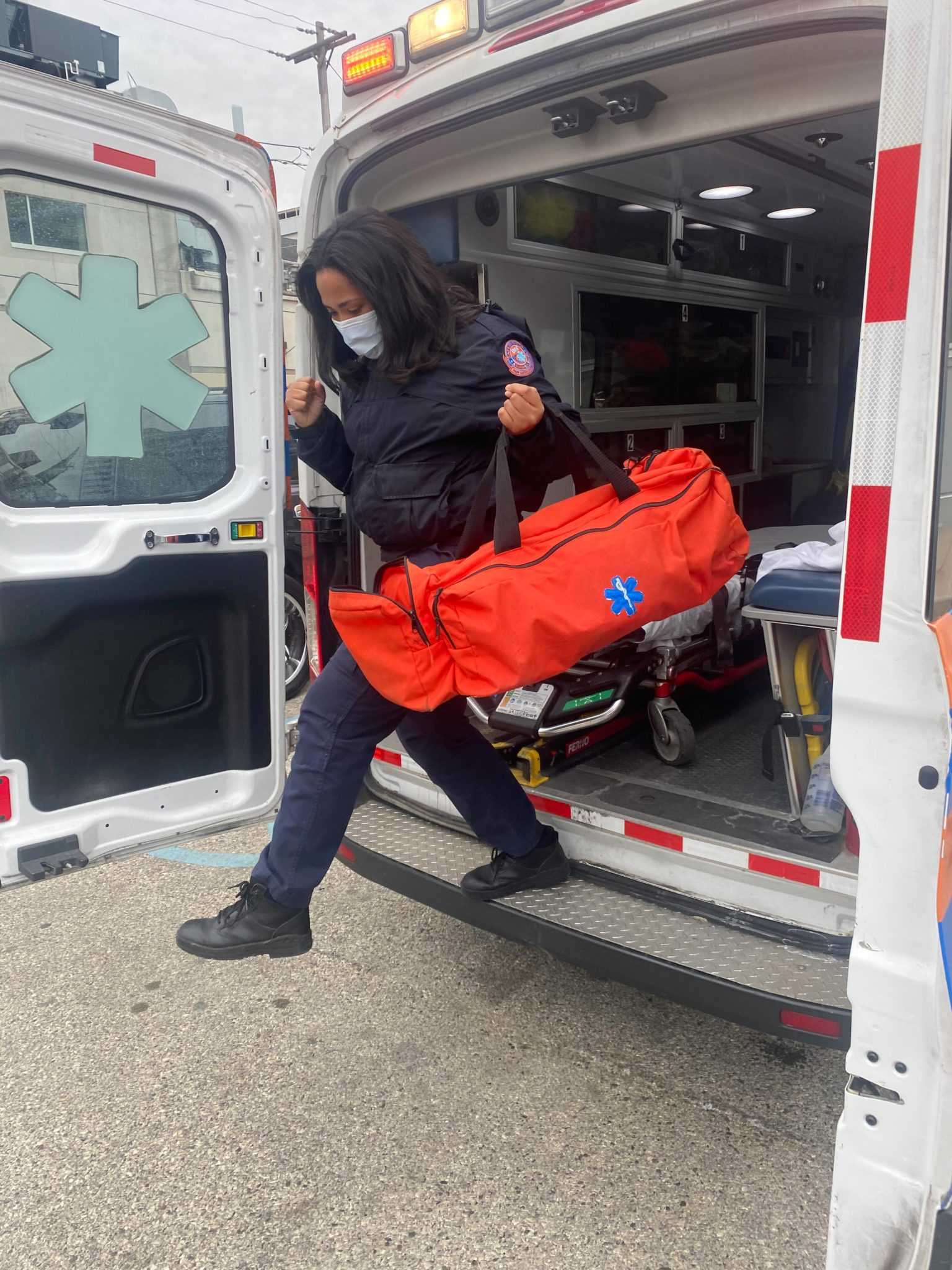 It is our pleasure to watch them grow in their careers, with many going on to become Medics, Doctors, Surgeons, and more.
Explore our current career opportunities on our Careers Page!